Our oral surgeons Jason Straw, DDS, and Christensen Hsu, DDS perform a wide variety of oral surgery procedures, including dental implants, wisdom teeth removal, full-arch restoration, jaw surgery, bone grafting, tooth extractions, and more in El Dorado Hills, Placerville, and Irvine, CA.
DELIVERING EXCEPTIONAL ORAL SURGERY & DENTAL IMPLANT EXPERIENCES
DELIVERING EXCEPTIONAL
ORAL SURGERY AND DENTAL
IMPLANT EXPERIENCES
Comprehensive and Personalized Oral Surgery Care
At True Oral, Facial & Dental Implant Surgery, our team consists of professionals who are dedicated to your safety, health, and comfort. We perform a variety of oral and maxillofacial surgery procedures, including dental implant placement, jaw surgery, wisdom teeth removal, full-arch restoration, and more. Dr. Jason Straw is board-certified and works alongside Dr. Christensen Hsu to design custom and beneficial treatment plans for every patient.
As a patient, you can expect to receive excellent results from a team of skilled professionals. We offer several anesthesia options, and you'll find our state-of-the-art clinic to be comfortable, clean, and thoroughly sterilized. Our principle of care is unmatched, and we maintain honesty, transparency, and communication throughout every step of the treatment process.
A Continuum of Care With Our Referring Dentists
We value the connections within our referral network and strive to be an extension of their practices. By providing an exceptional level of care and communication, we are able to help more patients achieve better oral health. Hear from our referring doctors about why they continue to refer their patients to True Oral, Facial & Dental Implant Surgery.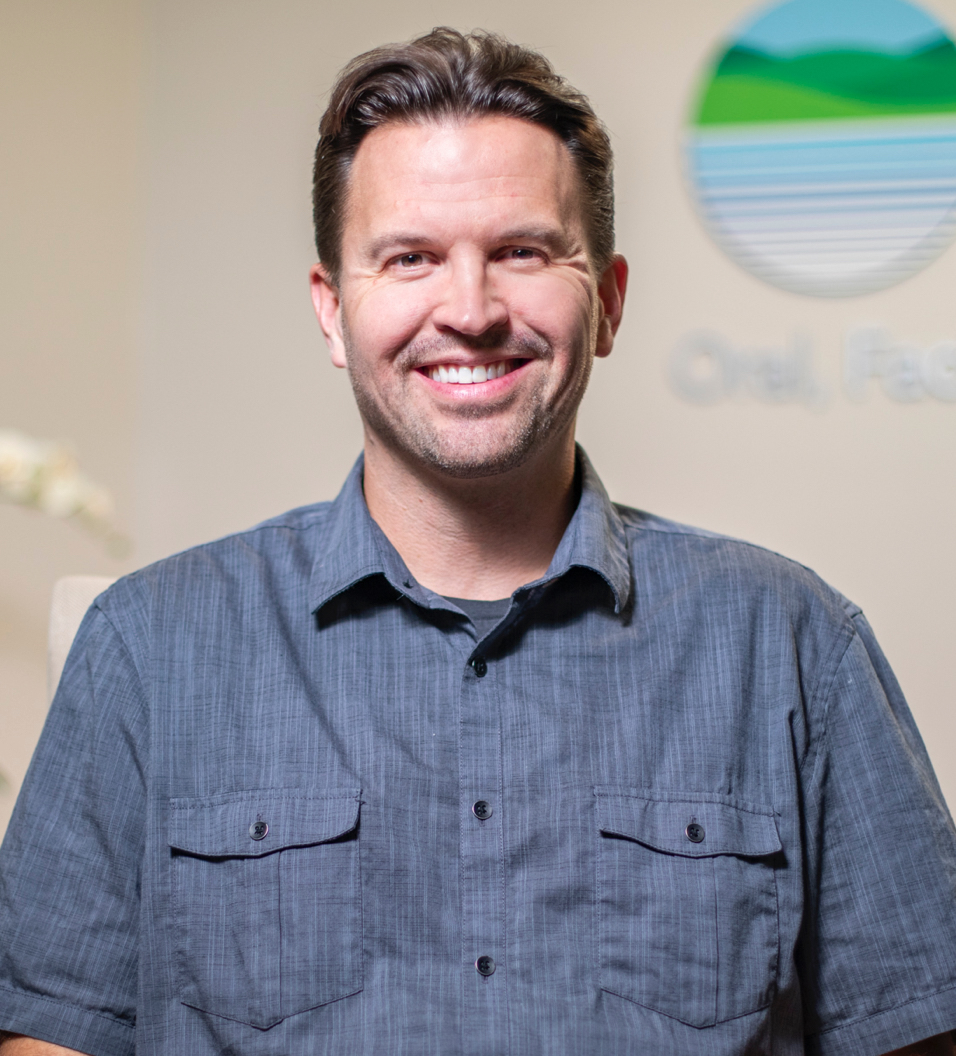 Our Referring Doctor
Be prepared for your first visit, learn about your treatment options, and more.