Certified Professionals You Can Trust
Dr. Straw is a board-certified surgeon. He and Dr. Hsu perform a variety of oral and maxillofacial surgery procedures, including tooth extractions, dental implants, and jaw surgery all while you rest comfortably. Oral and maxillofacial surgeons undergo many years of training beyond dental school, further qualifying them to perform complex surgical procedures on the mouth, jaws, head, and neck.
Every member of our staff maintains CPR certification. Our team is always here to answer questions and make your oral surgery experience as enjoyable as possible. It's our goal that every patient will leave our office with significant results and improved oral health.
We Love Hearing From Our Patients
Procedures at Our El Dorado Hills Office
We offer a wide range of oral and maxillofacial surgery procedures. To view all of our services, please visit our oral surgery page.
Restore Your Smile With Dental Implants
Dr. Straw and Dr. Hsu are experts in implant placement and tooth restoration. Whether you're missing one tooth or several teeth, our team will design a treatment plan to restore your smile. With dental implants, you can enjoy smiling and eating again without embarrassment or discomfort.
Reviews From Our Dental Implants Patients in El Dorado Hills
"I am confident when I smile, and I've smiled for the first time in 2 years. To my friends in Placerville that need oral surgery, I highly recommend True Oral Surgery."
"After his tooth became infected, Ken visited our office in Ann Arbor, MI, to get a dental implant. Hear about his positive experience with our team."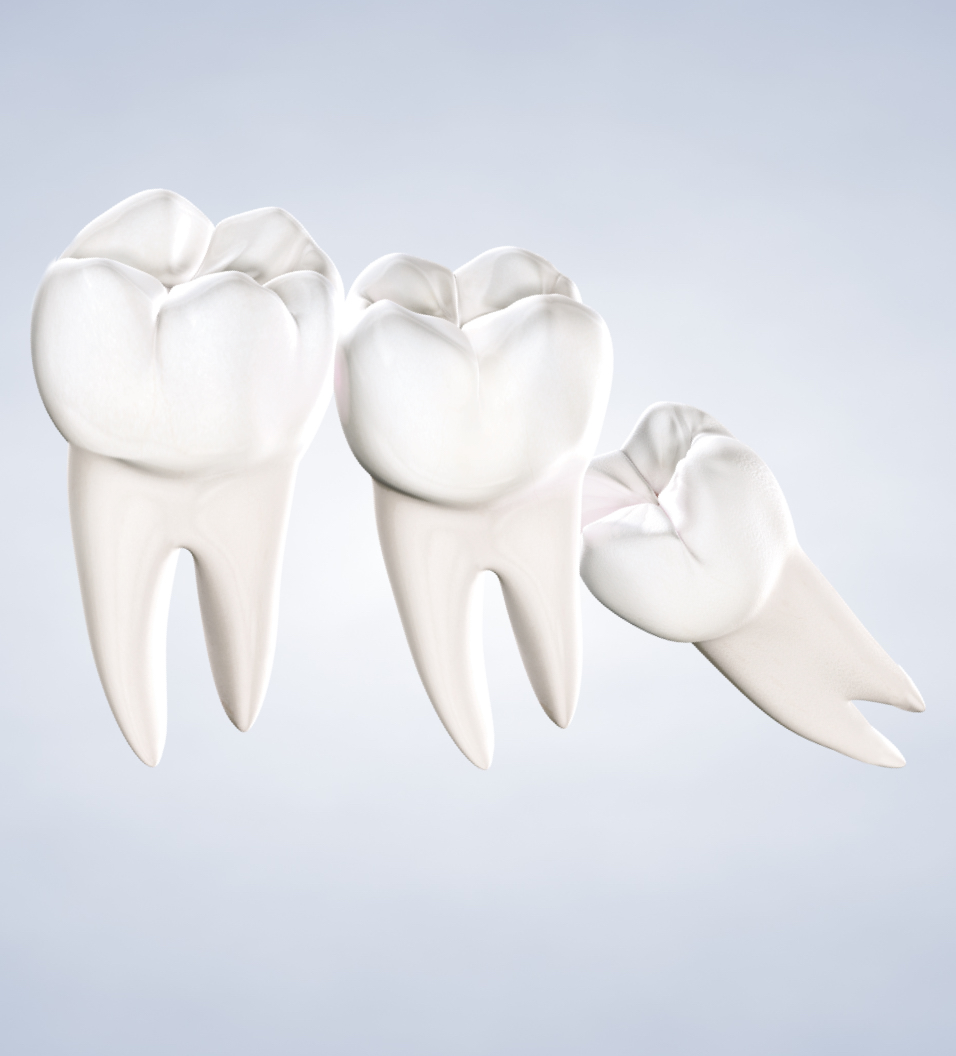 Remove Wisdom Teeth Safely
Removing wisdom teeth early can prevent costly and uncomfortable problems from arising. Dr. Straw and Dr. Hsu are trained and qualified to administer IV sedation and general anesthesia, so you can rest comfortably during the surgical procedure.
Reviews From Our Wisdom Teeth Removal Patients in El Dorado Hills
"Dr. Straw really knows his stuff and he makes me feel comfortable. It was a very successful procedure."
"Dr. Straw helped Vivian to feel confident in the procedure. "
Why Choose an Oral Surgeon
Oral surgeons are more qualified to perform surgical procedures on the head, neck, mouth, and face because they undergo 4 to 6 additional years of training after dental school. During this time, oral surgeons gain hands-on experience in a hospital-based setting while providing care to patients with a variety of needs.
Hear From Our Patients in El Dorado Hills
"Brittany found the office to be very calm, and felt they were there for her every step of the way. "
"Michael found Dr. Straw to be effortless at his job. "
Surrounding Cities/Neighborhoods
You can access exemplary care by visiting our surgeons, Dr. Jason Straw, and Dr. Christensen Hsu, and their remarkably talented team in El Dorado Hills, Placerville, and Irvine, California. Our Placerville office is located near the intersection of US-50 and CA-49, and our Irvine office is off of I-405 and Sand Canyon Ave.
Cameron Park
Diamond Springs
Camino
Sacramento
Rescue
Folsom
Rancho Cordova
Rosemont
Arden-Arcade
Contact Us in El Dorado Hills, CA
Message Our El Dorado Hills Office
*Required Fields
True Oral, Facial & Dental Implant Surgery has three offices to serve our patients. At all of our locations, you can expect to be treated with excellent care and compassion by our knowledgeable staff in a pristine and welcoming environment.
Contact us to schedule an appointment, learn more about treatment options, or for directions to our offices.