True Oral, Facial & Dental Implant Surgery is proud to be a part of the El Dorado Hills, Placerville, and Irvine communities. If you or your child are in need of an oral health evaluation, restorative procedures, or other surgical procedures including general tooth extraction, bone grafting, jaw surgery, and more, contact one of our offices to schedule a consultation.
We Love Hearing From Our Patients
Procedures at Our Irvine Office
We offer a wide range of oral and maxillofacial surgery procedures. To view all of our services, please visit our oral surgery page.
Dental Implants
Patients missing one or more teeth may be candidates for dental implants, a permanent solution for missing or failing teeth. The dental implant post fuses with the jaw bone, providing the same stimulation as a natural tooth and preventing jaw bone deterioration. Dental implants are designed to look just like your other teeth in shape and color, and you care for them with regular brushing and flossing. Several dental implants can support a fixed denture in one or both arches through full-arch restoration, resulting in a completely new and permanent smile.
Hear From Our Patients in El Dorado Hills
"After his tooth became infected, Ken visited our office in Ann Arbor, MI, to get a dental implant. Hear about his positive experience with our team."
"Dr. Straw made Chris feel very comfortable right from the get-go. "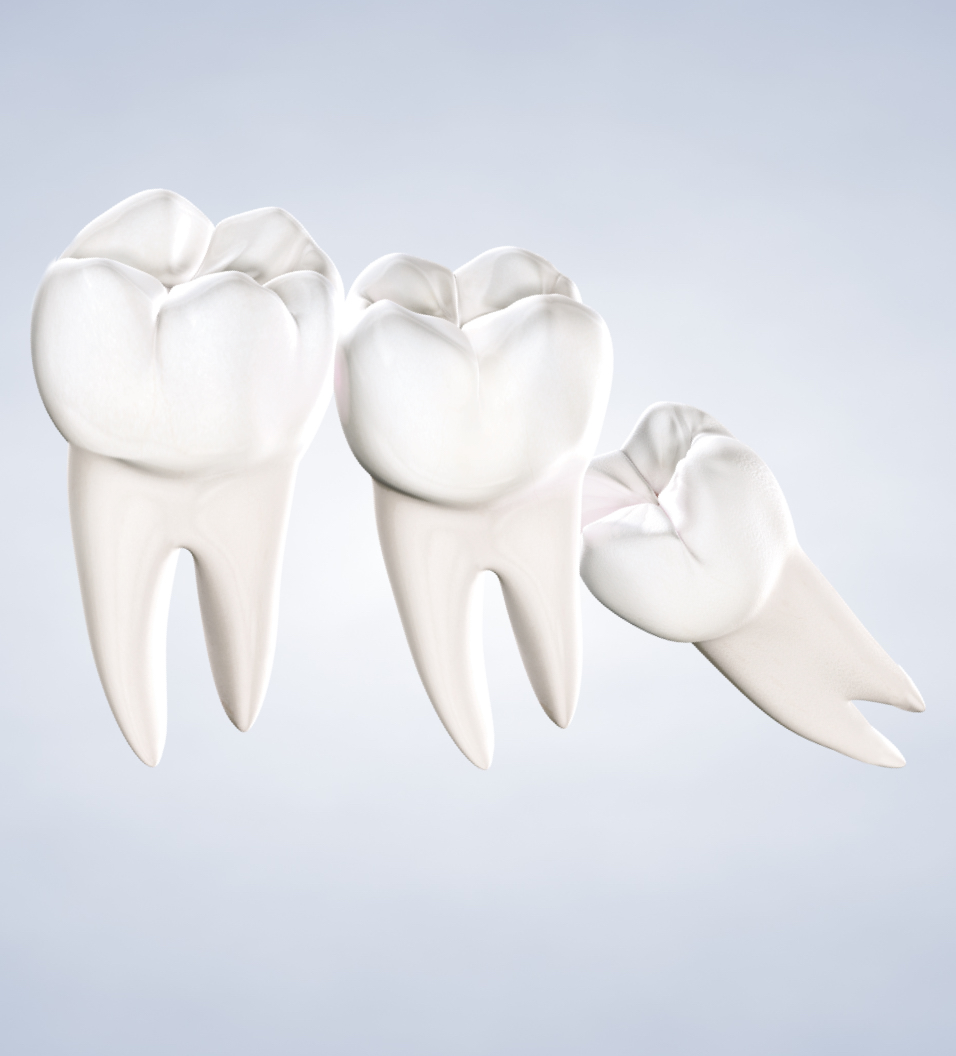 Wisdom Teeth Removal
Third molars make an appearance around the age of 17 or into the early twenties. Not everyone will develop wisdom teeth, but those who do should have them removed as soon as possible to prevent issues from arising. A wisdom tooth can become trapped beneath the gums, known as impaction, which leads to infections and cysts. Wisdom teeth can push other teeth out of place, and their roots can damage nearby roots or facial nerves. You will likely undergo IV sedation during this procedure, allowing you to rest comfortably and wake up when it is over.
"Dr. Straw helped Shreya to feel comfortable before and after her procedure. "
"Joshua found the office to be very professional and welcoming. "
Why Choose an Oral Surgeon
Oral and maxillofacial surgeons specialize in diagnosing and treating the head, neck, mouth, and face. They receive many additional years of surgical training beyond dental school and learn to safely administer all forms of sedation, including general anesthesia. During this residency period, which takes 4-6 years, they gain experience treating patients with a variety of needs in a hospital setting. Many oral surgeons are on call at local hospitals to treat emergency facial trauma cases.
Hear From Our Patients in Irvine
"Brittany found the office to be very calm, and felt they were there for her every step of the way. "
"Michael found Dr. Straw to be effortless at his job. "
Surrounding Cities
Dr. Jason Straw is a skilled oral surgeon who provides exceptional care to patients in El Dorado Hills, Placerville, and Irvine, California. Our Irvine office is off of I-405 and Sand Canyon Ave in southeastern Irvine. If you are missing teeth, need a tooth extracted, or would like to explore your options for improving your smile and oral health, True Oral, Facial & Dental Implant Surgery offers a solution that can help.
Offices in California
Message Our Irvine Office
*Required Fields
Contact us to schedule an appointment, learn more about treatment options, or for directions to our offices.