A Patient-Centered Approach to Care
Dr. Jason Straw performs many types of oral and maxillofacial surgery procedures. This includes tooth restoration with dental implants, tooth extractions, bone grafting, jaw surgery, and more. General dentists refer patients to oral surgeons because they undergo many additional years of training beyond dental school. This training and hospital-based experience trains oral surgeons to handle a variety of patient needs with precision and produce beneficial results.
When you come to True Oral, Facial & Dental Implant Surgery, you can expect to be treated with respect and compassion from our team of specialists. Every member of our staff maintains CPR certification, and our front desk staff is happy to submit claims to your dental insurance on your behalf.
We Love Hearing From Our Patients
Procedures at Our Placerville Office
We offer a wide range of oral and maxillofacial surgery procedures. To view all of our services, please visit our oral surgery page.
Replace Missing Teeth With Dental Implants
A dental implant replaces one or more missing teeth, root and all. They stimulate the jaw, keeping the jaw bone healthy and preventing nearby teeth from shifting out of place. Dental implants look and function just like natural teeth.
Reviews From Our Dental Implants Patients in Placerville
"Carol found the office atmosphere to be pleasant and the staff to be wonderful. "
"After his tooth became infected, Ken visited our office in Ann Arbor, MI, to get a dental implant. Hear about his positive experience with our team."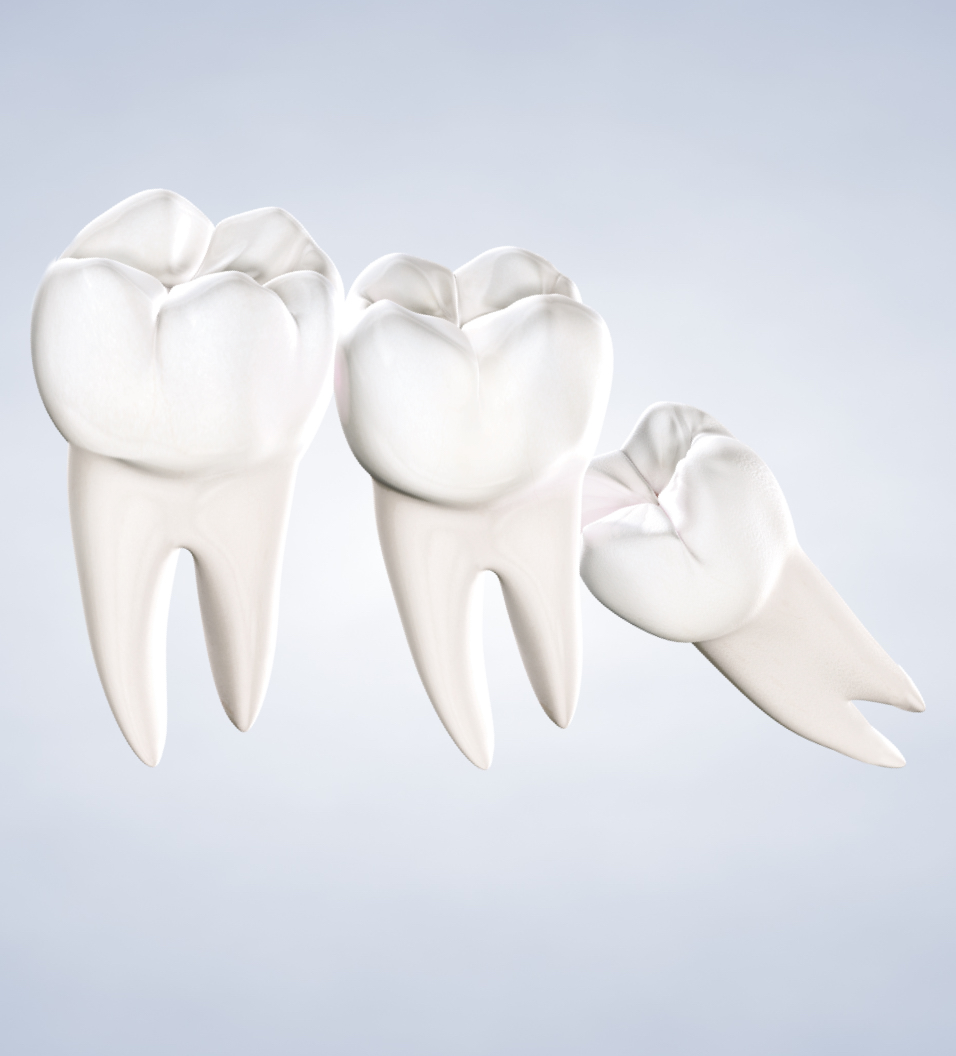 Remove Wisdom Teeth To Prevent Future Problems
We recommend having wisdom teeth removed because there often isn't enough room for them in the mouth. They can cause overcrowding, pain, and damage to nearby teeth. An impacted wisdom tooth means it is trapped beneath the gums and must be surgically removed to prevent infection, tumors, or cysts.
Reviews From Our Wisdom Teeth Removal Patients in Placerville
"Renee was thrilled with how everyone at the office was able to put her children's minds at ease before the procedure. "
"Dr. Straw helped Vivian to feel confident in the procedure. "
Why Choose an Oral Surgeon
Oral surgeons have more training and hands-on surgical experience than general dentists. In order to perform surgery on the mouth, face, head, or neck, an oral surgeon must complete a residency program, which is an additional 4 to 6 years of training. These additional years train them to safely administer anesthesia, perform reconstructive surgeries, monitor healing and oral function, and treat a wide variety of patients.
Hear From Our Patients in Placerviile
"Michael found Dr. Straw to be effortless at his job. "
"Brittany found the office to be very calm, and felt they were there for her every step of the way. "
Surrounding Cities/Neighborhoods
You can find our El Dorado Hills office less than an hour northeast of Sacramento off of US-50 at Latrobe Road. Our Placerville office is located on the westside of Placerville, CA, near the intersection of US-50 and CA-49. If you're in need of oral surgery from a surgeon who is dedicated to his patients, or would like to know how our skilled team can improve your oral health, please give us a call. We serve these surrounding areas:
Cameron Park
Diamond Springs
Pollock Pines
Plymouth
Rescue
Camino
Apex
Smithflat
Auburn
Contact Us in Placerville, CA
Message Our Placerville Office
*Required Fields
True Oral, Facial & Dental Implant Surgery has three offices to serve our patients. At all of our locations, you can expect to be treated with excellent care and compassion by our knowledgeable staff in a pristine and welcoming environment.
Contact us to schedule an appointment, learn more about treatment options, or for directions to our offices.