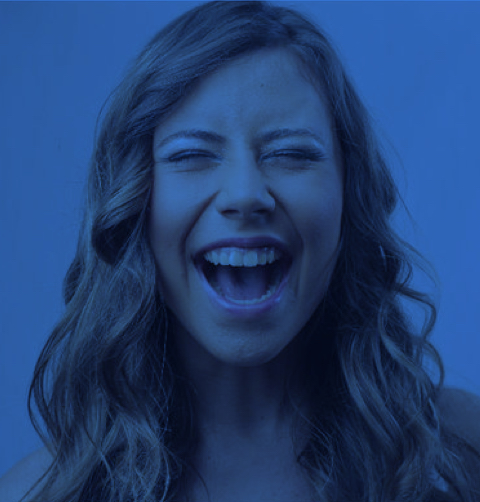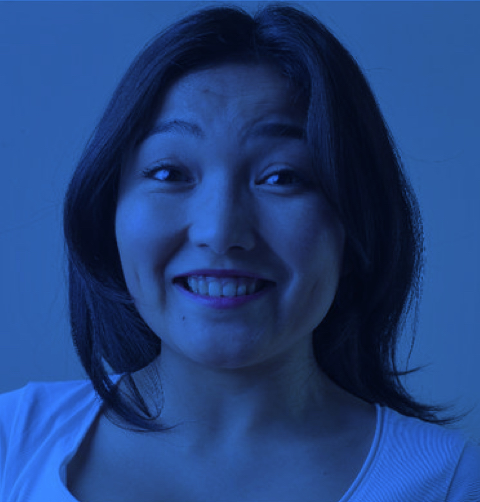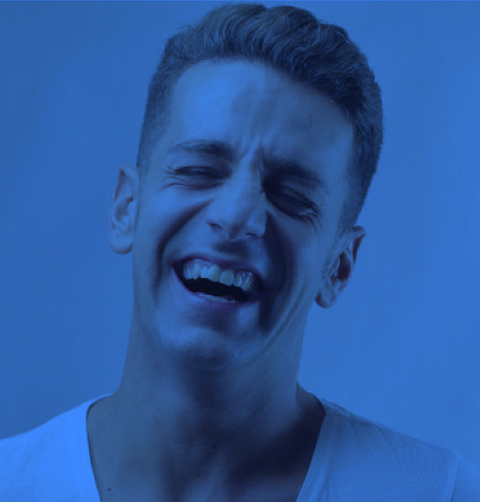 GIVING THE GIFT
OF A NEW SMILE
True Oral, Facial & Dental Implant Surgery is thrilled to announce the launch of its Second Chance program! The program restores the smile of a deserving community member who has multiple missing or failing teeth. This year's recipient will receive a brand-new set of teeth with a full-arch restoration.
Debra, 57, from Pine Grove, was announced in November as our Second Chance recipient. In her application, she wrote that all of her molars have been pulled, that her remaining top teeth are broken, and her bottom teeth are failing, have root cavities, and are becoming loose. She continued by writing that her mouth is always in pain and she is embarrassed by her smile. Debra primarily stays at home so that she doesn't have to interact with others, but when she does talk she has learned to keep her lips tight in the hopes that others won't be able to see her teeth. Beyond her oral health, Debra has had two strokes, but thankfully has been stroke-free for the last 6 years. When asked how she would feel after she had the procedure, she said she would be able to eat better and without difficulty, and that she would be able to better show her caring heart to others through her smile.
About Full-Arch Restoration
If you're missing many or all of your teeth, Dr. Straw can completely restore your smile through full-arch restoration. This life-changing procedure involves supporting a permanent denture with dental implants on one or both arches of teeth. It can also be referred to as Teeth-in-a-Day because you can walk into our office with many missing or failing teeth and walk out with a completely new, healthy smile.
Treatment Partners:
Follow us on Facebook and Instagram to see Debra's smile transformation journey!
Learn more about dental implants and full-arch restoration to see how they can benefit your smile. Whether you need to replace one tooth or an entire arch of teeth, our team has a solution for you.